... qualquer coisa! HYPE GET!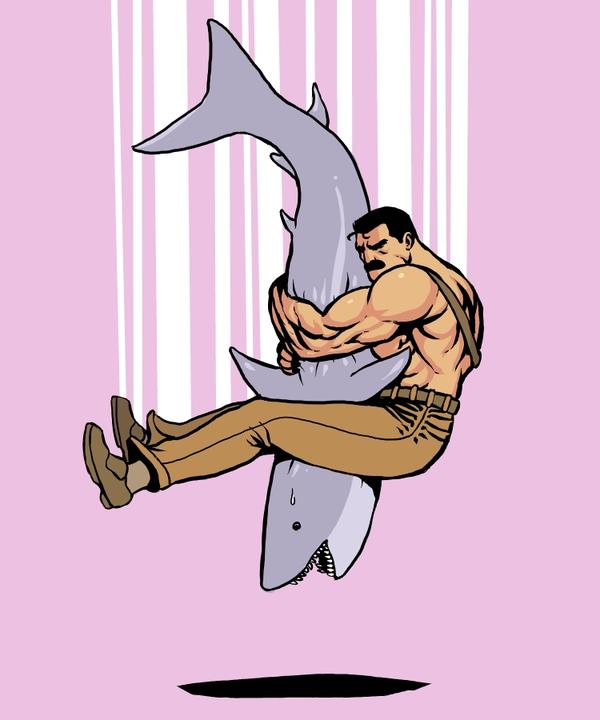 Here comes a new challenger?
Após a revelação por Ono a semana passada que "Super Street Fighter IV não é nada com o que está para vir!", surge hoje no Twitter da Capcom Europa "Grande anúncio... faltam dois dias!".
Embora sem o poderio monteário da Activision/Blizzard, é incontornável que a Capcom é uma 3rd party de referência e que os seus jogos vendem sistemas. Podemos então começar com a parvoíce sobre o que por aí vem. Eu ajudo: Neo Darkstalkers, Super Ghouls'n'Ghosts Online, Strider the 3rd, Final Fight IV, Pocket Fighter II: Dan Strikes Back, Devil Does Cry V, Area 89//UN Squadron Returns, Super Saturday Night Slamasters(*)...  ou sequela de um dos meus clássicos favoritos Warriors of Fate?
Pronto, já vou andar a fazer F5 na página da Capcom até 5ª feira... maldita hype-machine!
Fonte: Game Over

Shiryu
(*) c/ Zangief jogável, para finalmente podermos pôr ao teste quem ganharia num combate de wrestling entre ele e o Mike Haggar. Related pic: